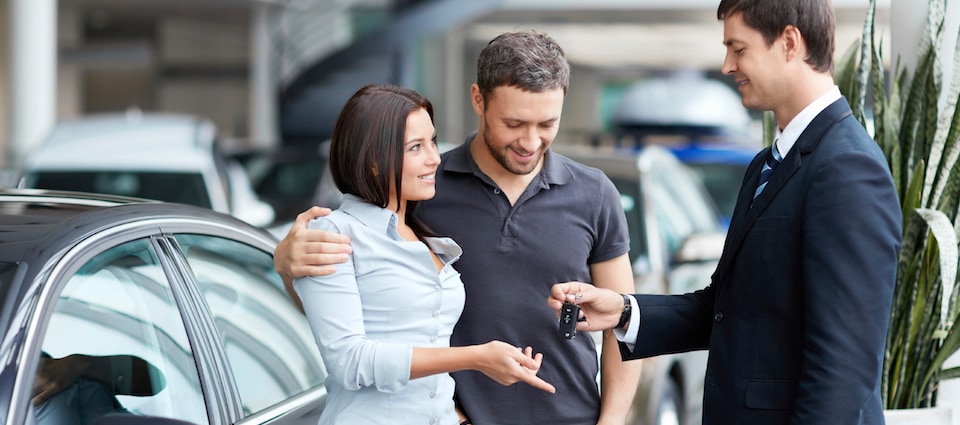 Move past your bad credit when you get a new or used vehicle from Rogers and Rogers in Imperial, CA. Our dealership has a finance team that's experienced and ready to help you work through whatever your credit situation may be.
Contact us online or call (844) 435-3397 and a representative will be happy to answer any questions or concerns you might have.
Plenty of Financing Options to Explore
Our finance team will work with you to lay out all of your options. We'll look at your credit standing honestly and give you a variety of plans to choose from. Fill out a finance application to get started.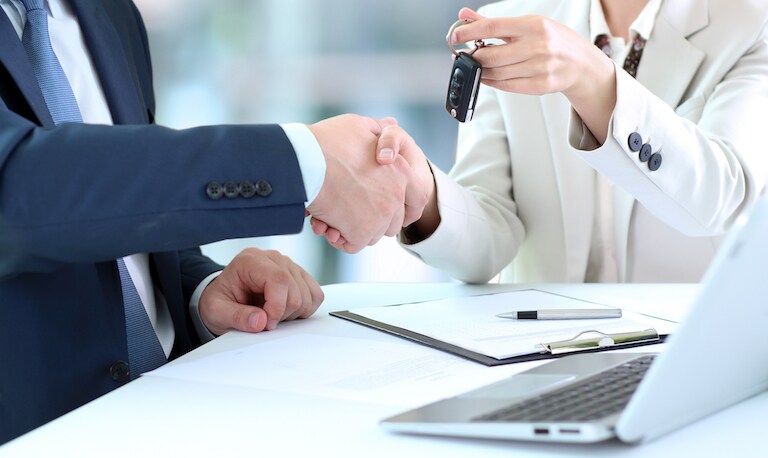 100% Credit Approval Goal
Our dealership works to ensure every applicant is approved for a car loan. Rogers and Rogers Toyota is staffed with a finance team that has a 100% credit approval goal for everyone, no matter their financial situation.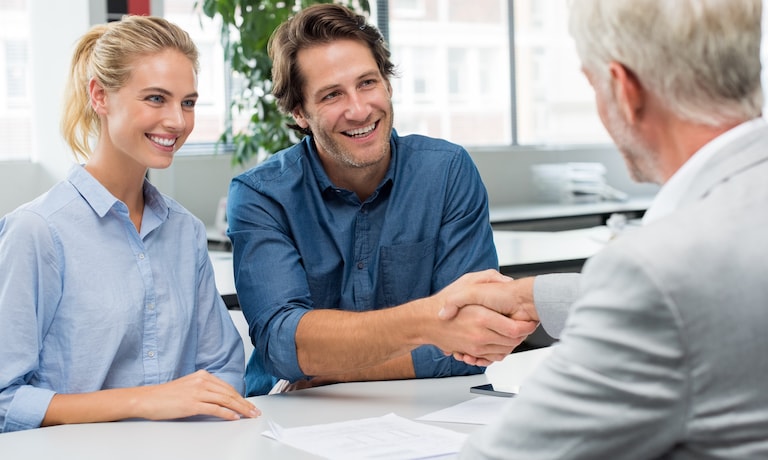 Who Qualifies for Bad Credit Auto Loans?
Bad credit auto loans benefit those who have suffered from challenged credit, divorce, no credit history, foreclosures, repossession, divorce, and bankruptcies. If you have suffered from any of the previously mentioned misfortunes, Rogers and Rogers Toyota can help. Our dealership will assist you in getting your bad credit auto loan and auto financing with challenged credit, so you can get your car as soon as possible.
Monthly Finance and Lease Specials
Make getting your new vehicle more affordable when you take advantage of our monthly specials. We work to provide our customers with great deals, so you can enjoy your vehicle knowing that you got a great price.