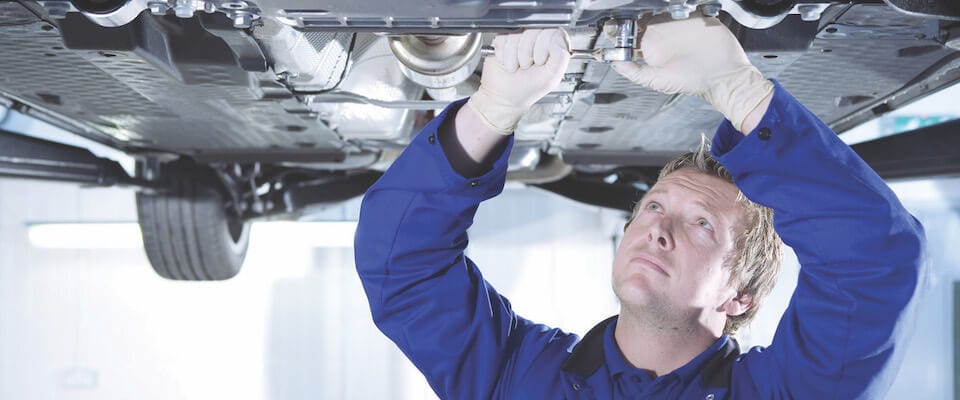 Rogers & Rogers Toyota

How Often Should I Change My Oil?

A general rule of thumb is to change your oil every 5,000 miles or every six months, whichever comes first. It's important to change your oil often because it's essential to the longevity of your vehicle. Old oil is prone to breaking down and causing issues that will negatively affect your car in the long term. 
Rogers & Rogers Toyota

Can I Switch From Conventional Oil to Synthetic Oil?

Conventional vs. synthetic oil - which one should you get? Can you switch from conventional to synthetic? It depends. If your car is a 2007 model year or newer, you can most likely use synthetic oil. Since synthetic oil is a newer discovery, older cars may not be compatible with that type of oil. In that case, stick to conventional oil. If you're unsure of which oil you should put in your car, give one of our service members a call at (833) 831-3310 and they will be happy to help. 
Rogers & Rogers Toyota

Oil Change Coupons

Oil changes don't have to be expensive. At Rogers and Rogers Toyota, we have coupons available for you to utilize in order to save money. Check out our current service specials to see what is available. 
Why Schedule Service

At Rogers & Rogers Toyota?

At Rogers and Rogers Toyota, our mechanics are Toyota-trained, meaning they have direct experience working on Toyota models and know them inside and out. Schedule a service at Rogers and Rogers Toyota in Imperial, CA, today!